What is the difference between SAM card and SIM card?
Penny Xiang Originality 2020-08-05 16:00:30
Do you Know the difference between SAM/PSAM card and SIM card?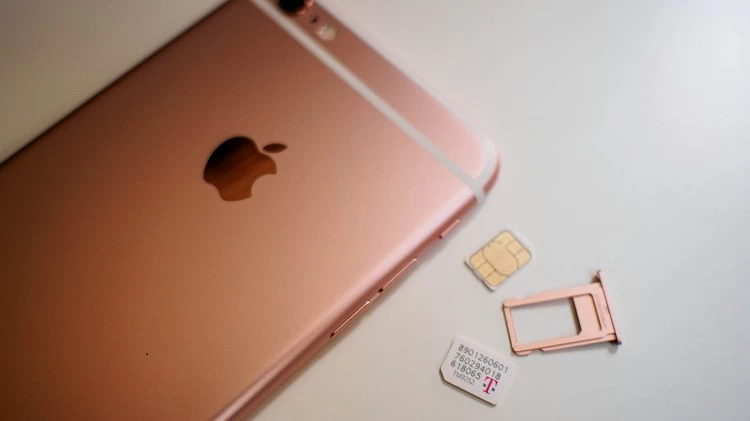 1. A SIM Card (Subscriber Identity Module) is known as a subscriber identity module, it's a small circuit board in most modern phones to communicate with your carrier. Practically speaking, it is a middleman between two pieces of hardware: the phone's baseband chip, and your carrier's cell towers, allowing the two to communicate.
SIM card is used in smartphones globally. It is a smart card which stores data for subscribers of GSM cellular phones. GSM stands for Global System for Mobile communication and is a digital mobile network that is commonly used in Europe, Asia, Africa, and most of the rest of the world.


2. A SAM Card (Secure Access Module or Secure Application Module) is based on Smart Card Integrated circuits and is used to enhance the security and cryptography performance in devices, commonly in devices needing to perform secure transactions, such as payment terminals. It can be used for cryptographic computation and secure authentication against smart cards or contactless EMV cards. Physically a SAM card can either be a SIM card and plugged into a SAM slot in a reader, or a fixed integrated circuit in a housing directly soldered on a Printed circuit board.

On the basis of the SAM card, PSAM is a card has a calculation function, and a cryptographic computation is added to the PSAM. For example: OCOM commercial POS-T1 has PSAM card slot, while T1N is a simple payment type handheld terminal, it is equipped with a security access module SAM card slot.



In the range of OCOM POS terminals, there are several handheld devices with SAM and SIM slots for users to use. A professional POS all-in-one requires payment security certification and must have AT LEAST one SAM/PSAM card slot.
Handheld terminals with payment certification can be widely used in commercial POS, point-of-sale terminals, direct-connect terminals and other devices. They have security control and management functions, support multi-stage card issuing mechanism, and are suitable for multiple application environments.



Available OCOM models:  POS-Z90,  POS-Z91,  POS-T1,  POS-T1N