Why you choose us?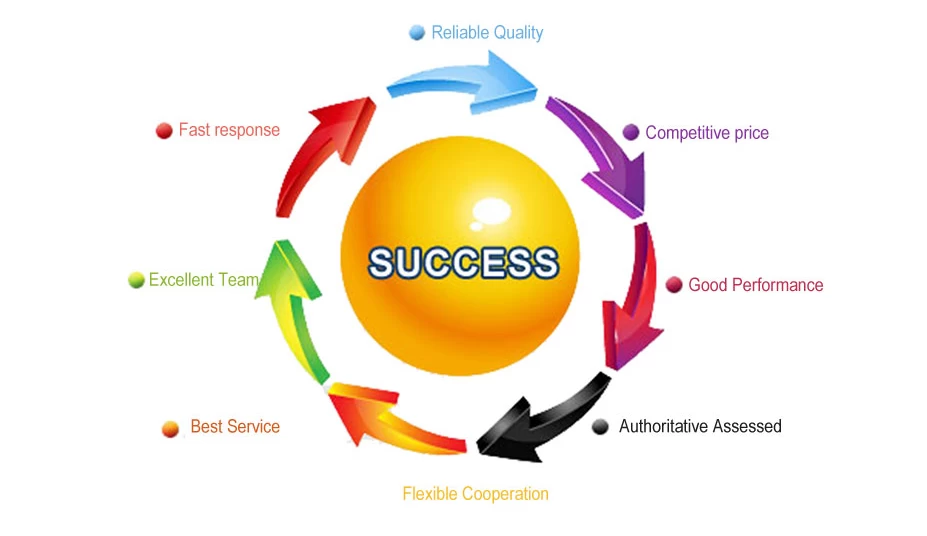 Strictly abide by ISO9001:2015; Products passed ISO, FCC and CE certification;All products will pass rigorous test and inspection before shipping. All products warranty is not less than one year, some models even up to 24 months warranty.

Tell me your target price, other suppliers can do, we can do.


Based on our belief "strive for excellent ", we do our products with good performance.


TUV / Alibaba / Global Source and other authoritative third-party inspection passed. We are high-end golden assessed supplier on alibaba, nine years alibaba membership, no bad complaints, honest and credible.

OEM / ODM accepted, small orders accepted, and provide other customers ancillary services, such as other materials purchasing, payment, collection, inspection and shipping, etc.;

Spare parts can be provided for mass orders for customers' maintenance. Have distributors or authorized agents in main market who can provide local repair and replacement services; Professional CRM management insures fast customer's enquiries and orders tracking;

Perfect management, management team has many years working experience in World Top 500 companies, familiar with high-tech products development, production, quality, market operation system. Sales with 3 ~ 10 years experience in foreign trade, proficient in many foreign languages and strong sense of responsibility.

24 hours online, working days respond within four hours,rest days within 12 hours ;
Sample orders shipped from stock in time,bulk orders lead time can be short to 3 to 7 days.