Warranty:
All standard products are not less than 12 months after shipment warranty. Some specific models are more up to 24 months warranty.
RMA procedure:
If you suspect that your product does not work properly, please contact us to help determine whether your product is in warranty defects. Once it is determined defective, you will receive an RMA authorization number for repair or replacement. Customers will have the defective product returned to us. After receiving a defective product, warranty service will include visual inspection, andNormal wear and tearTesting, maintenance, and functional product compliance testing. Defective product will be repaired or replaced within 30 days by courier or best effort delivery. Customers will not be charged for the repair under warranty. However, if the returned product does not comply with the conditions of the warranty service, you may need to pay the appropriate testing, repair, and / or shipping.
Delivery failure (DOA):
Any product within 30 days of delivery failure occurs shall be deemed invalid delivery (DOA). DOA products will give priority to the replacement, and shipped by courier.    
Service:

(
1)
All product warranty period of not less than one year, or even some specific models up to a two-year warranty; 
(2) For bulk orders, can
Provide spare parts to customers in order to localize the priority maintenance;
(3)
 In all major markets around the world, there are authorized distributors or agents, can provide local repair and replacement services. 
(4)
Professional CRM management to ensure a fast and accurate customer inquiries and order tracking. 
(5)
 Our sales team has many years of international trade experience, proficient in foreign languages ​​and a strong sense of responsibility. 
(6)
7 * 24 hours online, within a four-hour workday response, a response within 12 hours the rest.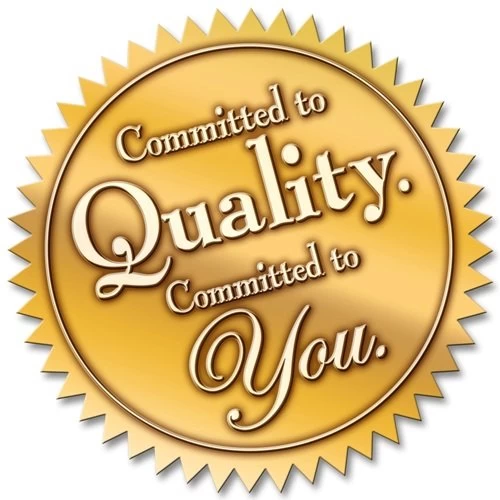 OCOM's products portfolio covers Thermal Printer, Barcode Printer, DOT Matrix Printer, Barcode Scanner, Data Collector, POS Machine and other POS Peripherals products, which are widely used for retailing, restaurant, bank, lottery, transportation, logistics, and other applications.