Happy Holi Festival Happy Lantern Festival
Author:Harold Hu
Source:Originality
Release on :2018-03-01
Happy Holi Festival & Happy Lantern Festival

2nd Mar. is a good day,it will be Holi Festival for India customers, and Lantern Festival for Chinese peoples.For Holi Festival, it means the Winner end and the prosperous spring is coming;for Lantern Festival,it means the Chinese Lunar Spring end offically,we're embracing the New 2018 Year. All in one word,it means we say godbye to old time,welcome and hug the new year.
Happy Holi Festival!
May the spirit of Holi bring you joy. The gladness of Holi give you Hope. The warmth of Holi grant you cheer.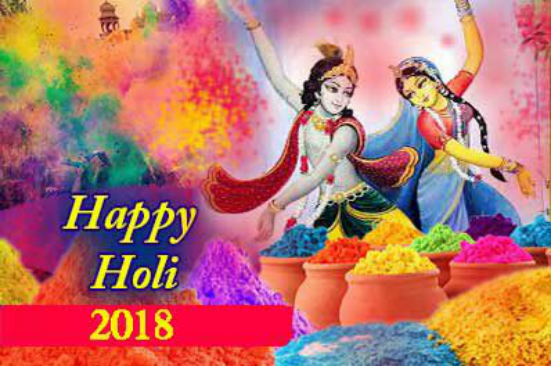 Happy Lantern Festival!
Lantern Festival send you a bowl of sweet rice balls, will be round dream of starting a
business, round out the warm spring and love, a happy family reunion as a round,
round to the New Year splendid fortune! Happy Lantern Festival!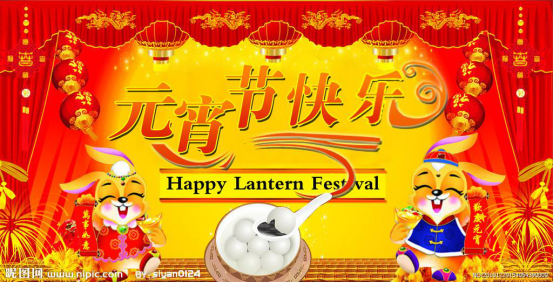 Last,if you have any interest in cooperating business with OCOM,pls don't hesitate to contact us.Thank you.
Contact: Harold Hu
OCOM Technologies Limited
Address: 4/F, Block 10, Zhongxing Industrial Park, Chuangye Road, Nanshan District,Shenzhen 518054, China;
Website: www.ocominc.com, www.possolution.com.cn ;
E-mail: sales14@ocominc.com ;
Skype:sales14@ocominc.com
MSN: ocomsales14@hotmail.com ;
Whatsapp: 86.18948789890;
Wechat: 18948789890(ocomsales14);
Mobile: 86.18948789890;
QQ: 1467261417;
Tel: 0086.755.86053207-814;
Fax: 0086.755.86053207-868.